>

Coorong Pelicans- Original Painting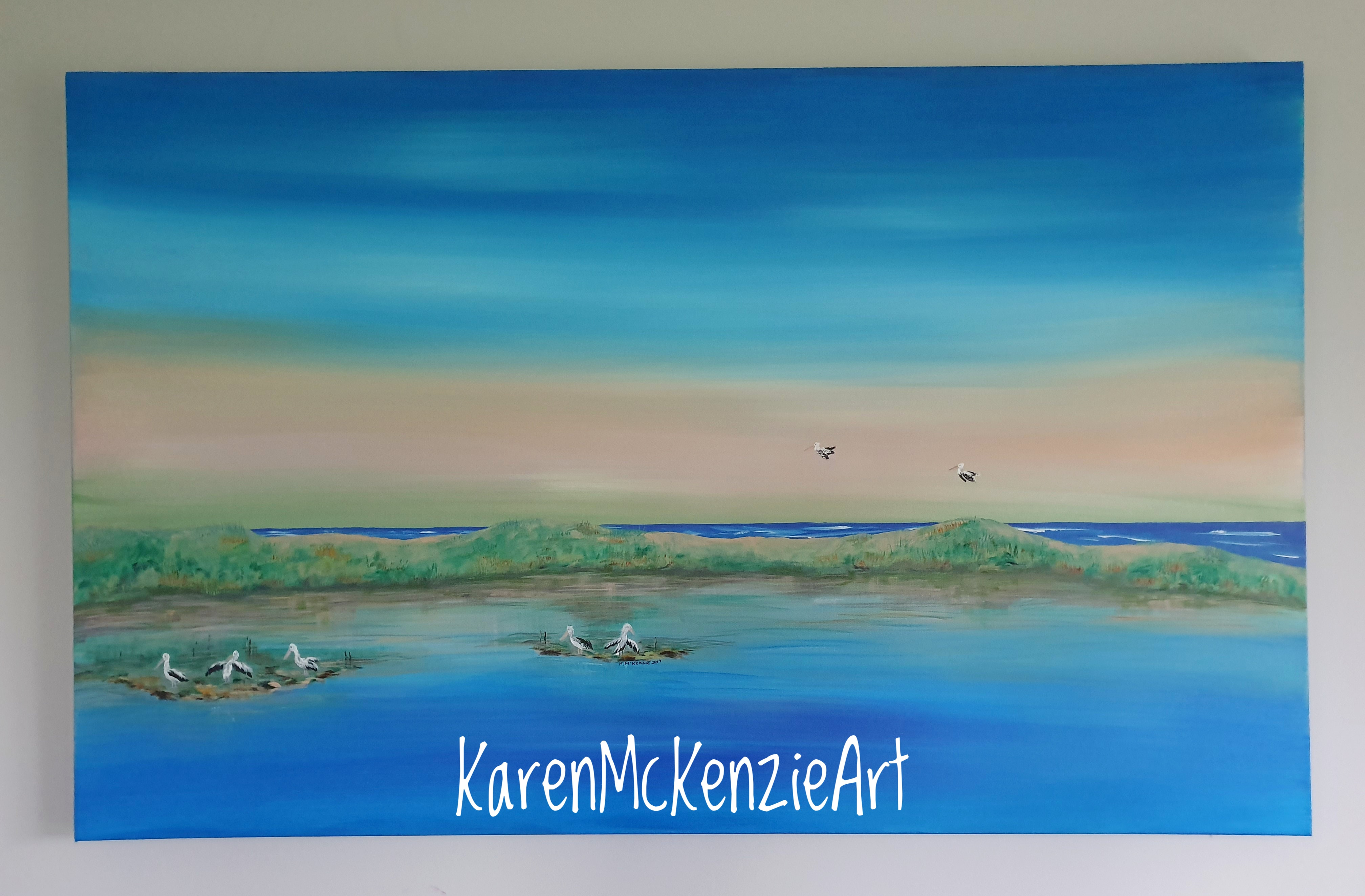 Coorong Pelicans- Original Painting
SKU:
On Sale
Unavailable
per item
Coorong Pelicans
An original painting by Australian artist
Karen McKenzie
I have travelled the Coorong road in SA many atimes. I often travel to the Adelaide Hills as have family there so know the Coorong scenery well. Such a peaceful place, untouched and unspoilt in many areas, always Pelicans abound and with a colouring and light all of its own.
Painted in acrylics on gallery quality timber stretcher frame.
Measures 121cm x 76 cm, with 3cm painted edges so no need to frame.
Picture wire attached ready to hang.
Local pickup can be arranged from my studio in Mailors Flat Victoria if you prefer.
Happy to answer any questions regarding piece.
Cheers, Karen