>

Jigsaw Puzzle -1000pc Port Fairy Consolidated School Fundraiser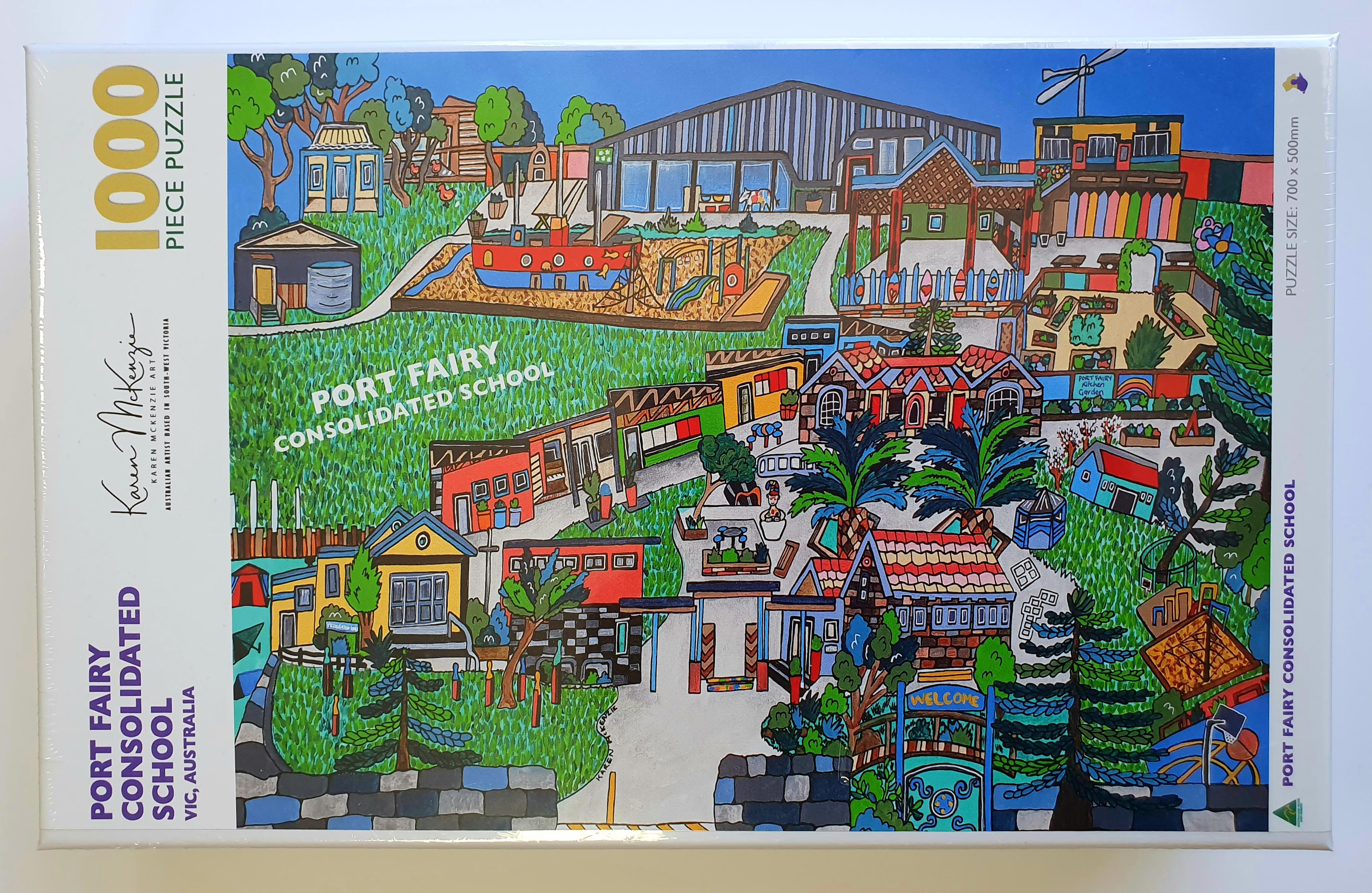 Jigsaw Puzzle -1000pc Port Fairy Consolidated School Fundraiser
SKU:
Limited number of 1000piece Port Fairy Consolidated School puzzles are now available direct from the artist. Purchase through this site, pickup from doorstep collection box in Mailors Flat. Fundraising monies will be passed onto school.
Once your order is placed Karen will contact you to arrange doorstep collection.
This listing is with the permission of PFCSchool.