>

12 Apostles Blue Waterfall- Original painting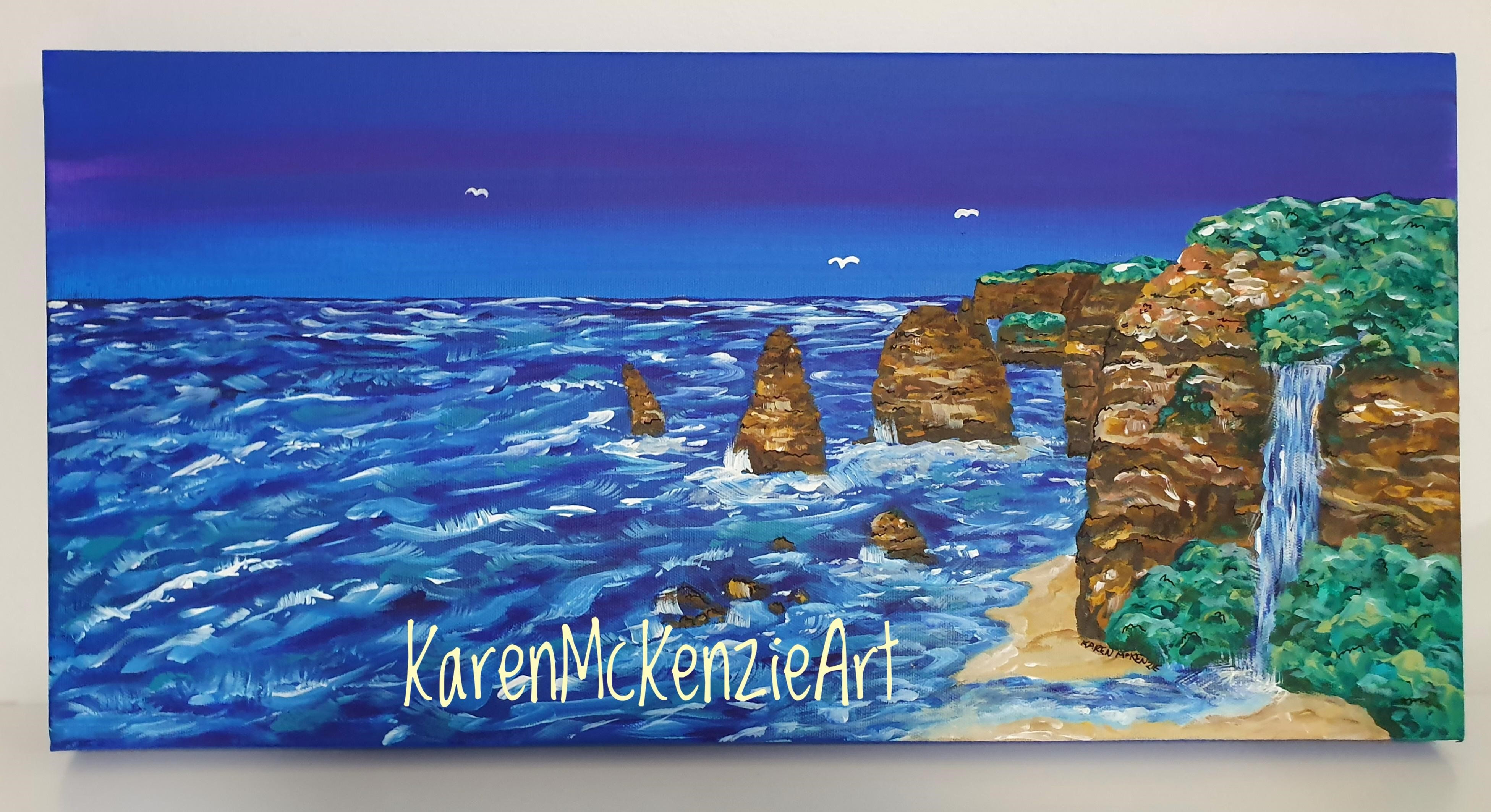 12 Apostles Blue Waterfall- Original painting
SKU:
12 Apostles Blue Waterfall
By Australian artist Karen McKenzie
Original Painting on gallery quality stretcher frame.
Painted February 2021
Acrylic and pen
Colourtones of blues, warm earth tones with small amount of subtle black pen work
Measures 60cm x 30 cm with 3 cm deep painted edges
Come with picture wire attached for instant hanging.
Price includes free shipping around Australia, or please contact me if youd like to collect locally from my studio in country Victoria, Mailors Flat.