>

>

Jigsaw Puzzle- Meningie SA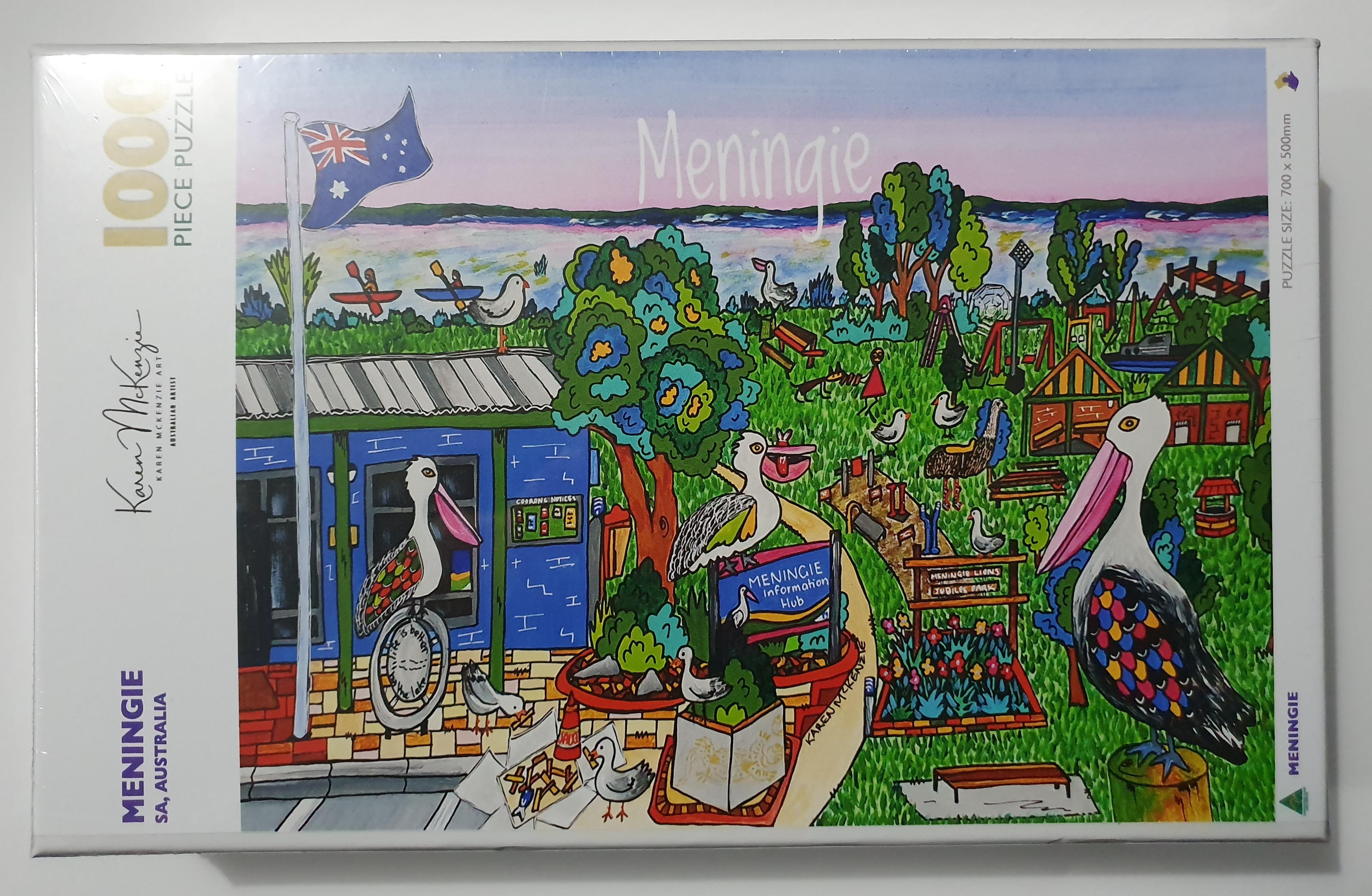 Jigsaw Puzzle- Meningie SA
SKU:
Hi thankyou for looking at my Meningie puzzle.
Jigsaw Puzzle Meningie SA!
Painted by Karen McKenzie of Mailors Flat, Victoria, former of Mount Gambier SA.
I grew up in Mount Gambier and remember a great number of trips going back and forth from Meningie. It was the place of my mums first teaching post and she boarded with a lady we affectionally called Nana Lovegrove. It was many many years ago now, but I still remember our visits to Meningie. Meningie seems to have a light all of its own, and I love to paint it!
Thankyou for everyones support, much appreciated.