>

Jigsaw Puzzle- Visit Hahndorf, SA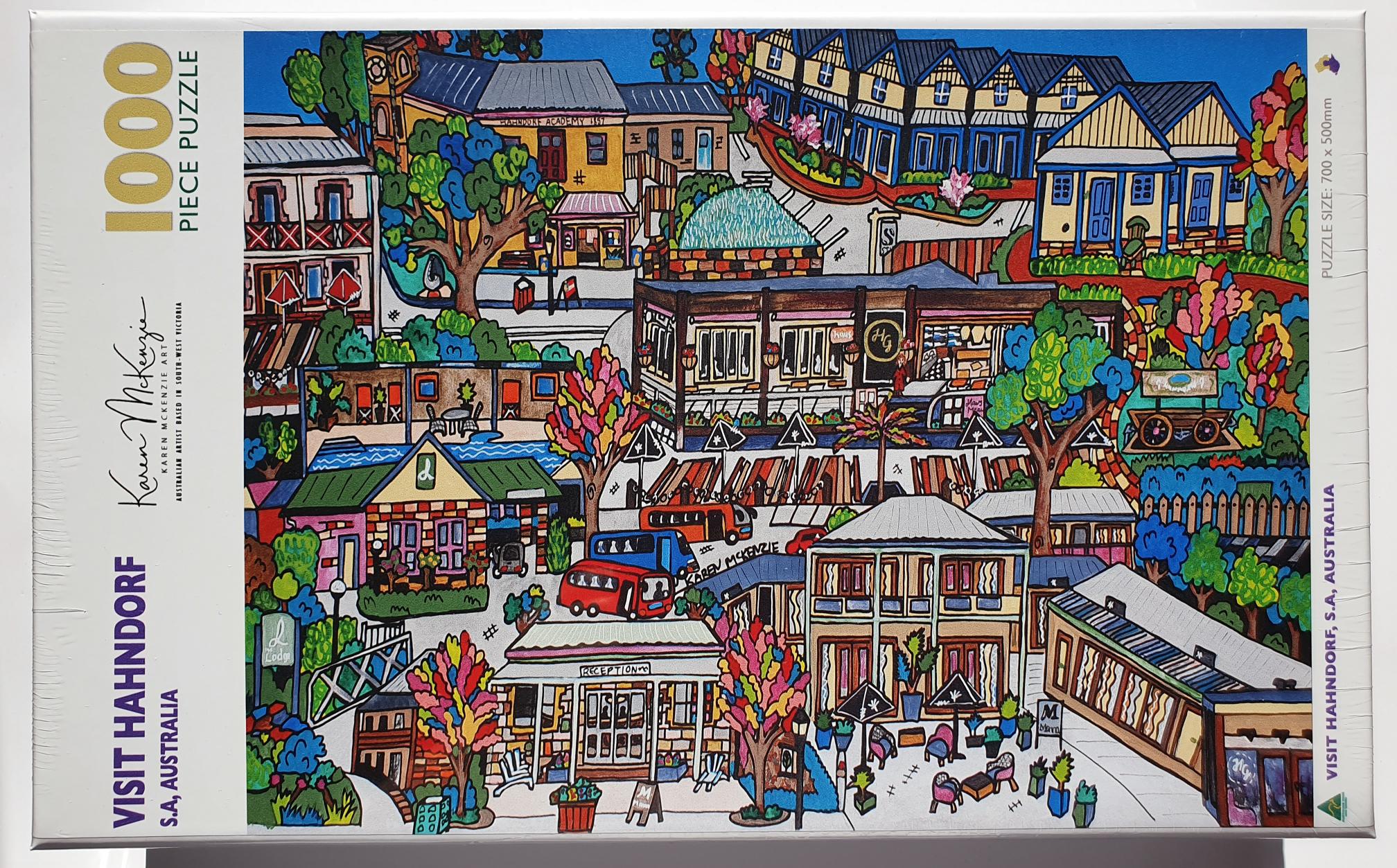 Jigsaw Puzzle- Visit Hahndorf, SA
SKU:
Image painted by Karen McKenzie
This puzzle can now be bought via this website or please check Storison in Hahndorf if you're in the Adelaide Hills area
For this Hahndorf image, I painted a few of my favourite accommodation places to stay and dine at whenever we visit Hahndorf.
Its a great fun puzzle to do and Im sure youll get much enjoyment out of connecting to all the wonderful places featured in this puzzle.
Available in two sizes, 252 piece is great for kids and 1000pc is terrific for big kids and adults.