>

Jigsaw Puzzle- Green Patchwork of Adelaide Hills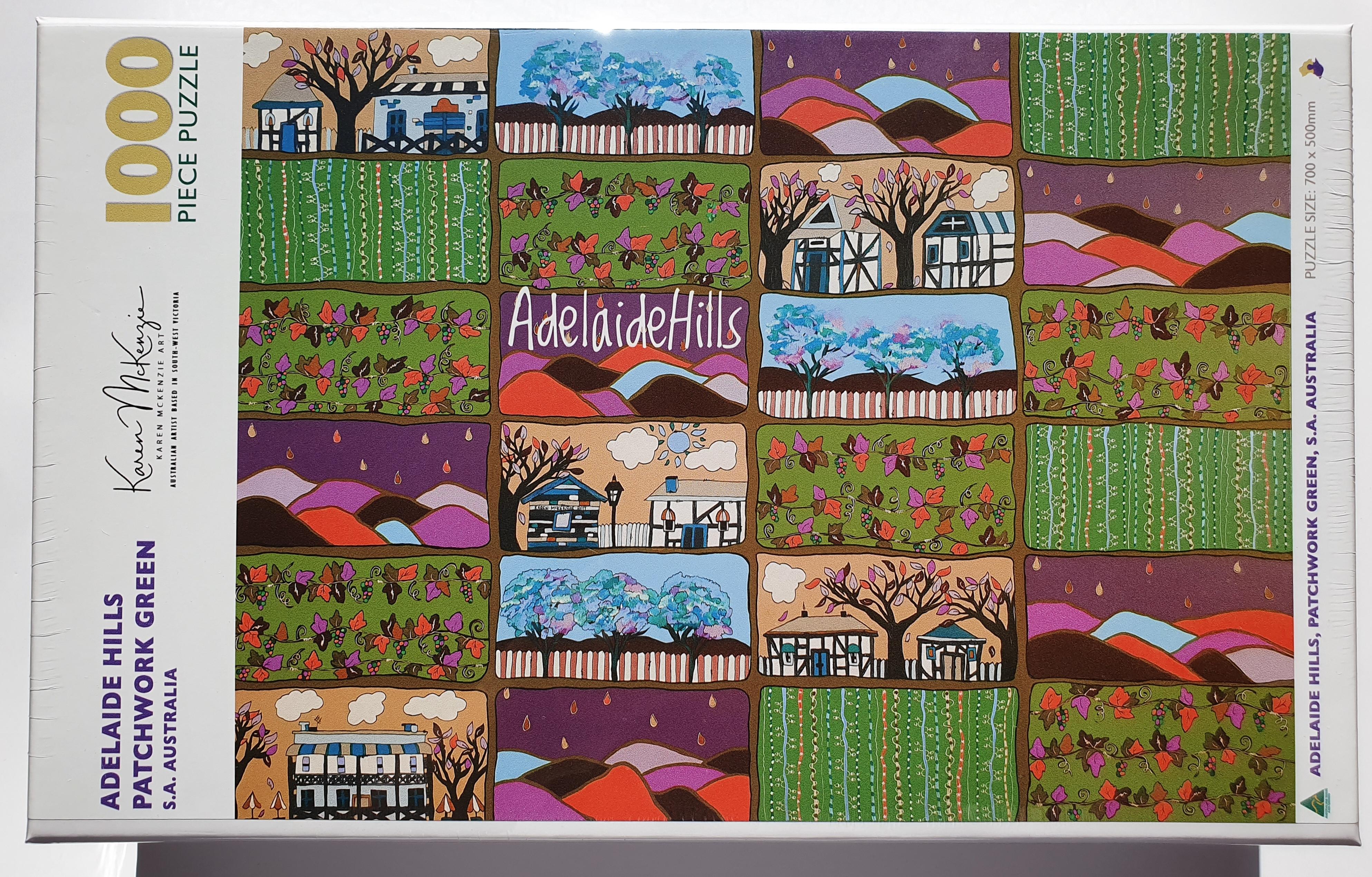 Jigsaw Puzzle- Green Patchwork of Adelaide Hills
SKU:
Image painted by Karen McKenzie
Patchwork Green edition of Adelaide Hills is one of my new favourites!
If youre after a challenge I think this might be it.
Tackle similar patchwork images of the Vineyards, Hills, Lobethal christmas lights and of course the beautiful old German style buildings of Hahndorf SA.
Available in 1000pc