>

>

12 Apostles Iconic 6 x8" Print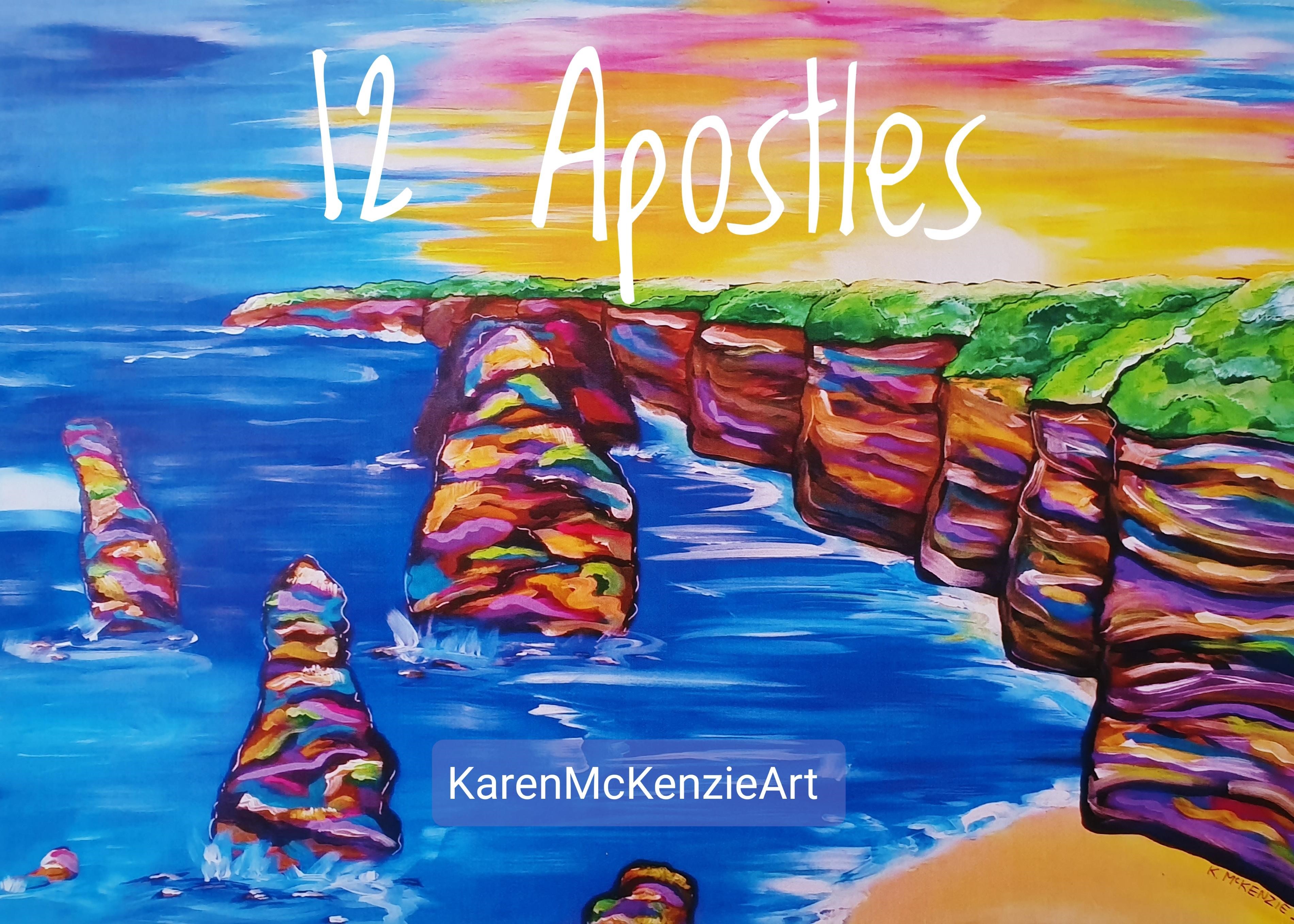 12 Apostles Iconic 6 x8" Print
SKU:
12 Apostles Iconic painting 6 x 8" Photo Print.
Print of Karen McKenzies first iconic 12 Apostles painting that started the wave of more to come.
This matt finished print comes printed with 12 Apostles white writing but the Karen McKenzie Art writing you see in the picture is removed on your print.
Item comes packaged flat with cardboard backing board.