>

12 Apostles Sea View- Original painting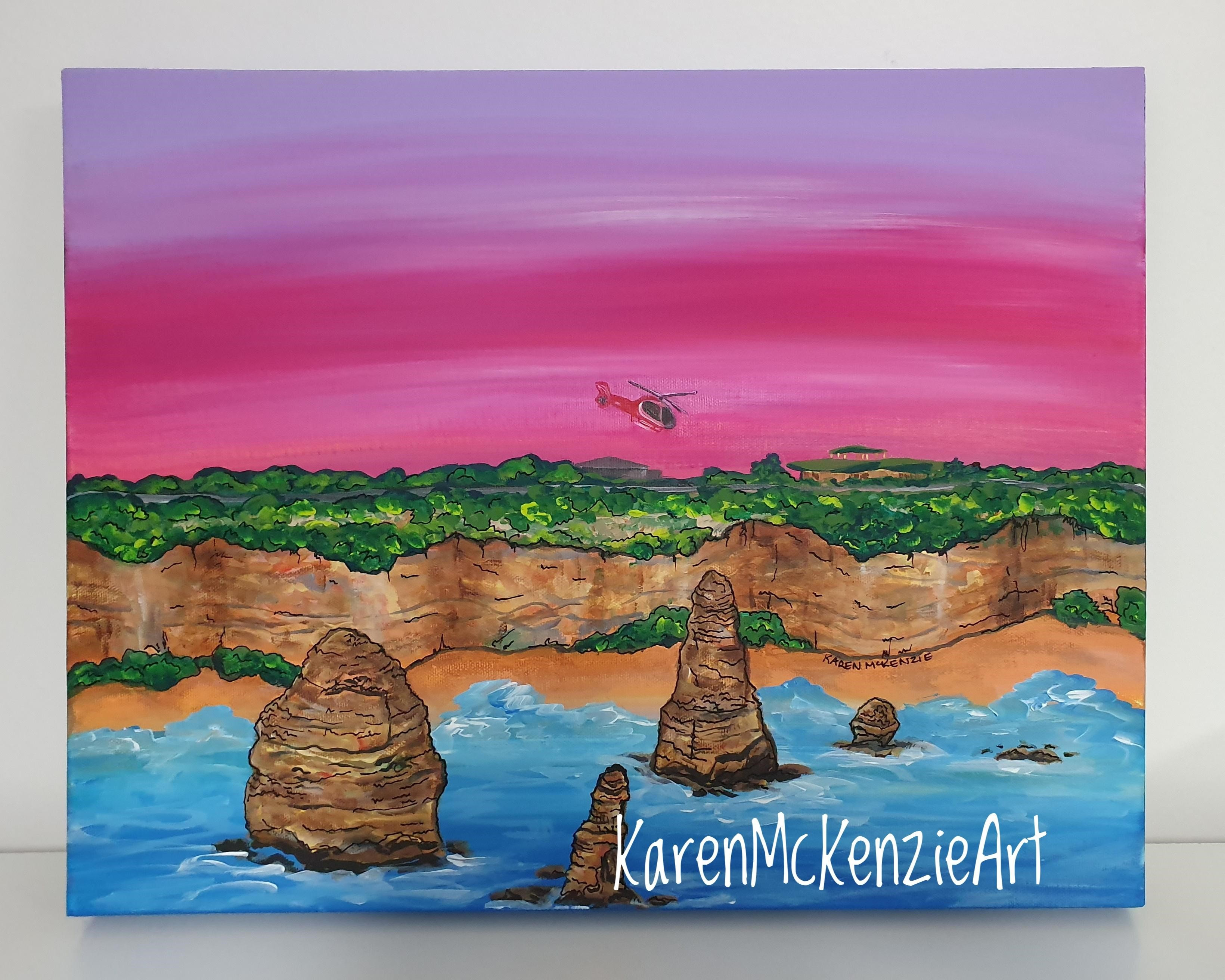 12 Apostles Sea View- Original painting
SKU:
12 Apostles Sea View- original painting.
By Australian artist Karen McKenzie
Original Painting on gallery quality stretcher frame.
Painted in February 2021
Acrylic and pen
Colourtones of lilac,pink,green,taupe and blue with black highlights.
Measures 45cm x 35cm with 3 cm deep painted edges.
Comes with picture wire attached for instant hanging.