>

Jigsaw Puzzle Wonderful Warrnambool design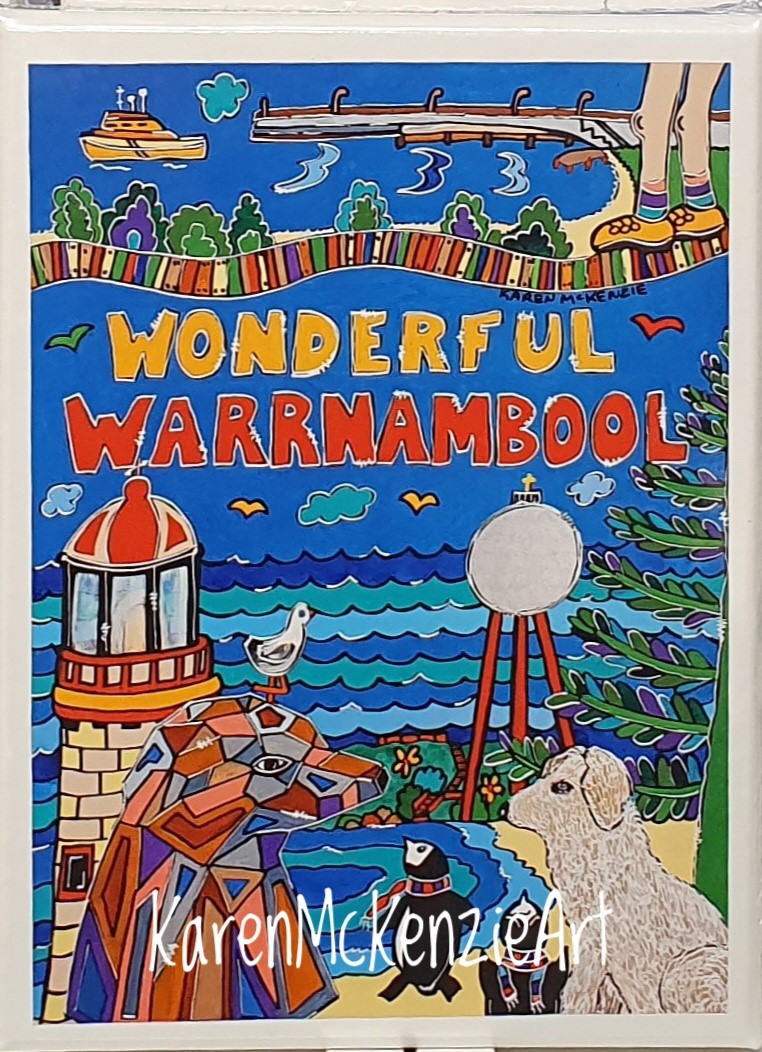 Jigsaw Puzzle Wonderful Warrnambool design
SKU:
Jigsaw Puzzle Wonderful Warrnambool design
Painted by Karen McKenzie of Mailors Flat, Victoria.
The smaller size is great for kids, the larger sized puzzle for the adults and big kids!
Karen's just in the middle of updating her puzzle packaging so this puzzle is on clearance due to the former packaging.